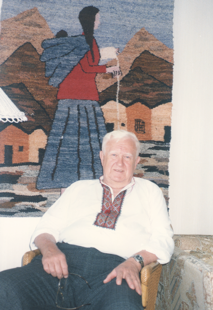 The film is dedicated to the professional activities of Academician Vladimir Burakovsky, an outstanding cardiac surgeon, director of the Bakulev Institute of Cardiovascular Surgery. He was the first in the USSR to start operating on children with congenital heart defects. He developed new technologies in cardiology, created his own scientific school.
Written, directed and produced by Liliya Vyugina
Duration - 44 minutes.
Year of release - 2012