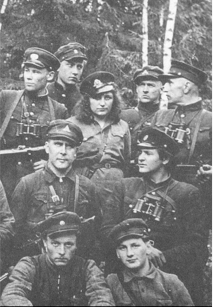 They appeared unexpectedly. They terrified supporters of the Soviet regime in Lithuania and disappeared into the forests. Even the search dogs could not find their shelters. Theн called themselves «forest brothers». The merciless struggle with them continued for ten post-war years. The forest brothers were headed by Jonas Jemaitis, general of the underground army, unofficial president of Lithuania. By the will of fate, he became the last person to communicate with Lavrenty Beriya on the eve of his arrest.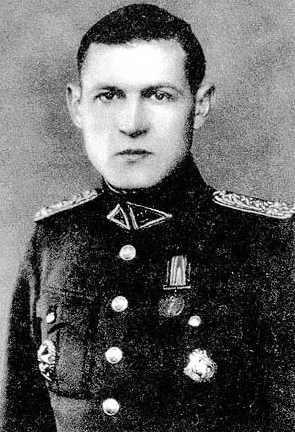 This secret meeting was attended by two doomed people. What were they talking about? What are the consequences for Lithuania and Russia? We will never get answers to these questions, because the next day, June 26, 1953, Beria was arrested. And the unofficial president of Lithuania was shot a year later in Butyrka prison.
The film received the Artem Borovik Prize-2005, the Diploma of the International Television Forum "Together" -2006.