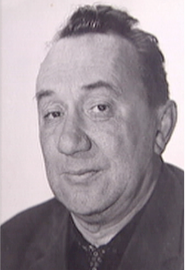 (original title «Let's Live, Makarych!»)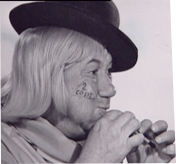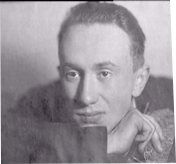 The hero of the documentary is the actor Alexei Smirnov, beloved by many generations. He gave the impression of a careless, prosperous and cheerful person from the screen. But in life he always kept himself apart and rarely opened his soul to anyone. It was difficult to find a more lonely and withdrawn person. Nobody understood and knew him, except for his only friend - the director and actor Leonid Bykov. The phrase "Let's live, Makarych!" was their password. Their friendship was legendary. There was a secret pain in the life of everyone's beloved cheerful artist Smirnov. He was was crushed by the war, to which he volunteered on the first day.
The film is attended by: Lev Durov, Elena Sanaeva, Rolan Bykov, Vera Titova, Lev Sidorovsky, Emilia Kosnichuk, Vladimir Pashkov.
The film took part in the out-of-competition program of the festival "Smile, Russia!" in 2006 year.