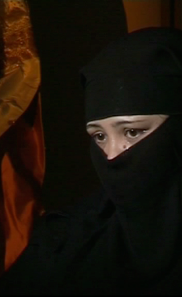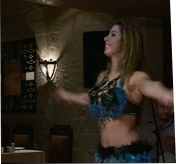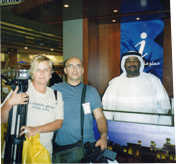 Harem, polygamy, oppressed woman - the first theme Europeans associate the East. It is interesting so much if there are harems in modern Arabian world? Cernainly there are. But «Нarem» as arabs understand it, there is nothing juicy or reprehensible.

... the United Arab Emirates appeared in just over thirty
Authors look at the Arabian world with the help of local women which have agreed to take part in the film only after the special sanction from husbands, fathers, brothers.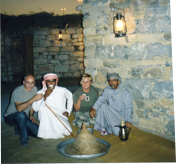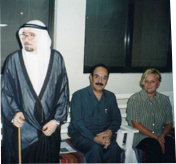 Автор сценария, режиссер и продюсер Лилия Вьюгина Хронометраж – 44 мин. Эфир – телеканал «Россия», 2006 SVS studio